A

REQUEST FROM EDWARD JAMES OLMOS
Dear Supporters of Literacy,
Please join us in our work to empower underrepresented communities. Our goal is improved literacy throughout the Latino community. Our goals at Latino Literacy Now, a 501c3 nonprofit, are a variety of initiatives including educational, financial, and health literacy. Our cause is improving lives, both professionally and personally.
For this 2017 event a team of community leaders, educators, librarians, and Award Winning Authors have united to ensure that the Festival is well organized, well attended, and has a great array of workshops, activities, and entertainment.
Thanks and I hope to see you at a Latino Literacy Now event this year.
Sincerely,
Edward James Olmos, Latino Literacy Now Board Chair
North San Diego Festival Facts
When:  Saturday
,

August 12

,

2017
Hours:  10 a.m.-5 p.m.
Address:  MiraCosta College, 1 Barnard Drive, Oceanside, CA 92056
Festival:  This
will

be our 62nd Festival and the 6th in San Diego County
PARKING:  Plenty of FREE parking for the festival a short
walk

from activities

 
Activities
Meet the largest gathering of authors in North San Diego County history
Activities will include:

Meeting the Authors

Workshops

Author panels

Education

Culture

Entertainment:

Dances

Storytelling

Mexican folktales

Fun activities for kids

Free Mammograms: Call 619-508-8088 to make an appointment
.
Workshops
Keynotes
Entertainment
10am
11am
12am
1pm
2pm
3pm
4pm
Want to be an Exhibitor?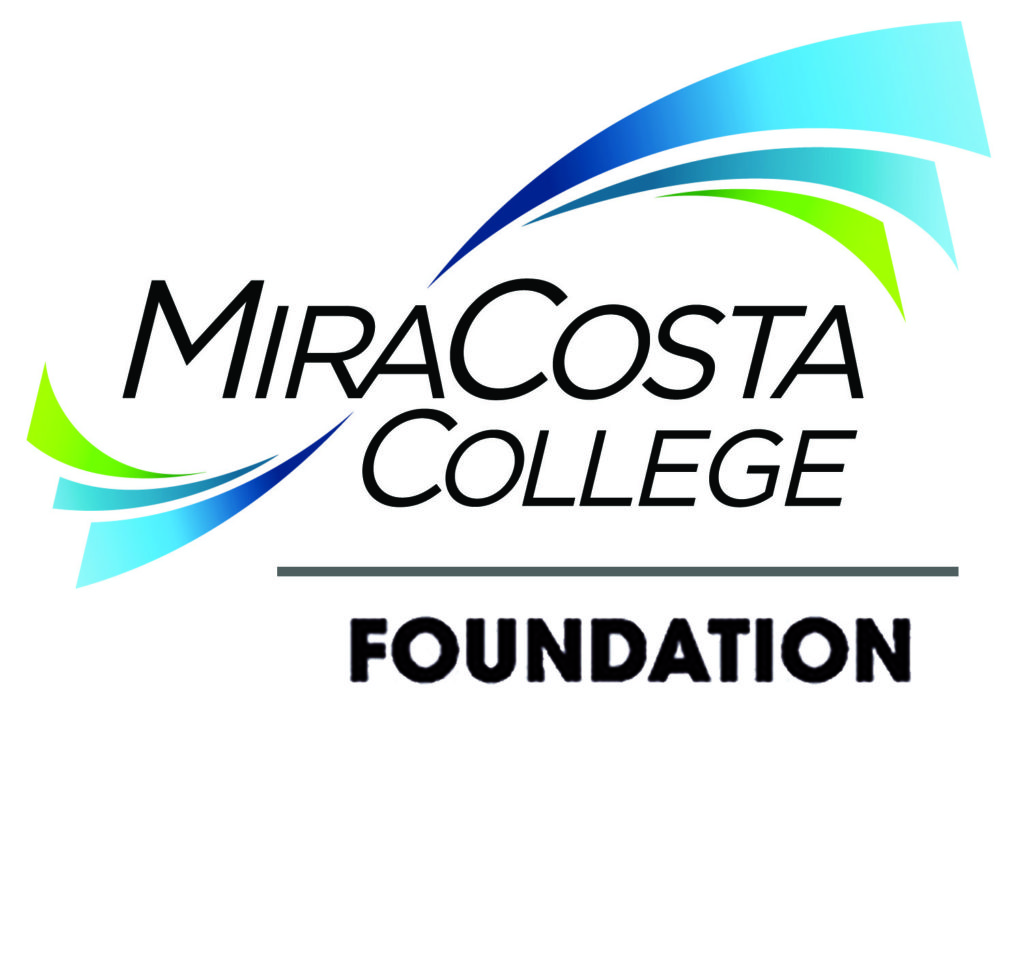 MiraCosta College, Our Host
Welcome to Mira Costa College, where student equity takes a backseat to no one. At Mira Costa College, it is our mission to provide superior educational opportunities and student support services for a diverse population of learners. A 121-acre, hilltop campus
with

stunning views stretching from the mountains to the sea, Mira Costa College's Oceanside Campus is the ideal venue for The Latino Book

&

Family Festival.
When it comes to outdoor events, nothing can surpass the Campus Quad. Anchored by the landmark clock tower, the centrally located Quad includes lush lawns, a relaxing fountain, and an inviting pavilion- not to mention a
cafeteria

and art gallery just a few steps away. Best of all, the Oceanside Campus offers

easy

access from the 5 and 78 freeways plus ample free parking.
As a designated Hispanic Serving Institution, Mira Costa College is position ourselves for grants and services geared to dramatically improve the success of Latino students
who

make up over one-third of our student body. Among our many successful programs is the Puente Project, which provides the support and counseling to better help Latino students navigate the myriad challenges they can face and provides a clear pathway to help them achieve their goal in a timely fashion.