SUMMER BOOK GIVEAWAY
July 31st, 2021 from 10am-4pm
Education Being in the Home welcomes the community of North County San Diego to attend their first Book Giveaway. More events are expected to come, but this event will mark the beginning of the 69th Latino Book & Family Festivals. The events are free and seek to promote awareness of college, career paths, and community resources.
For this Saturday event, teachers, students, and others in the community are welcome to come and pick up books. Up to 30 FREE books to teachers from 10 – 12 noon and up to 15 FREE books to the general public from 12 – 4 pm. Boxes will be provided, but you are invited to bring your own as well.
Education Begins in the Home
523 Edgewater Ave
Oceanside, CA 92057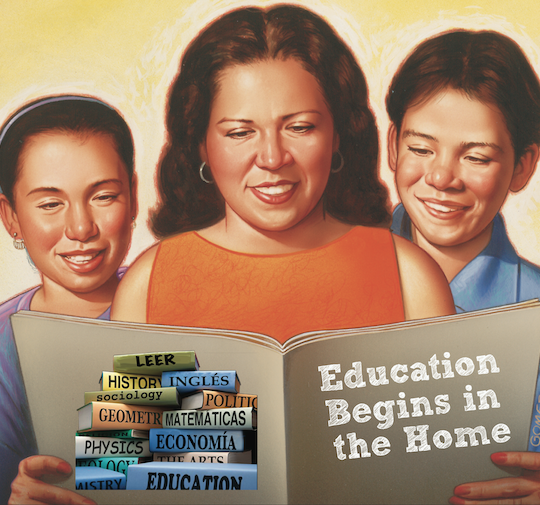 Education Begins in the Home has distributed over 150,000 FREE books at more than 425 events. The organization seeks to help increase literacy in the Latino community by providing free access to books. It has helped empower over 54,000 children by giving them books and encouraging reading. With the help of volunteers, the books get sorted into categories for distribution at events or to be ready for pick up. The program director, Edward Becerra, personally volunteers to coordinate this effort because he believes that in every home, there should be a home library.
Visit www.OpenABook.org | Find us on Facebook >
Edward Becerra, EducationBeginsInTheHome@gmail.com