2022 NC San Diego Latino Book & Family Festival
Saturday, October 15, 2022, 10am-4pm
70th Latino Book & Family Festival and 12th in San Diego County. 
Community leaders, educators, librarians, and Award Winning Authors come together to ensure that the event is well organized, well attended, and has a great array of workshops, activities, and entertainment. 4,000+ companies have participated from the automotive, communications, educational, energy, entertainment, financial services, food, governmental, insurance, library, media, nonprofit, publishing, retail, travel & transportation, and union sectors. Be part of this literary effort and delivery your product, service or message to everyone in the audience!
Empowering Latino Futures (ELF), formerly Latino Literacy Now, is a nonprofit 501c3. Your contributions and sponsorships are tax-deductible and appreciated.
CONTACT REPRESENTATIVES
Edward Becerra (760) 681-9950 
EducationBeginsintheHome@gmail.com 
Ana Patiño
latinoliteracy@gmail.com 
EMAIL OR MAIL YOUR FORMS.
Make c
hecks payable to Empowering Latino Futures:
Empowering Latino Futures
Attn: Event Services
624 Hillcrest Ln
Fallbrook, CA 92028
Empowering Latino Futures is a 501c3 nonprofit organization. Federal ID number 33-0868486.
This event works to bring resources to the local communities. Last year, the event was hosted in San Bernardino County & San Diego County. We believe that our event directly impacts the lives of 20% of its attendees and that makes this event successful. Every family is important and makes a difference in their community.
Data from the 4 month 2021 Virtual Festival
The event is also promoted on the facebook page of the Empowering Latino Futures for a higher expose to all our audiences. Also, the event was promoted via North County Informador eNewsletter and the Hispanic Marketing 101 eNewsletter with combined contact list of 12,200 and a 37% open rate.
2022 In-Person Festival Expected Numbers
Literacy & Education | Literatura y educación
Get a library card! Instant Digital Cards give San Diego County residents immediate access to our digital eLibrary resources, including ebooks and audiobooks. || Obtenga una tarjeta de la biblioteca para acceder a los recursos digitales disponibles!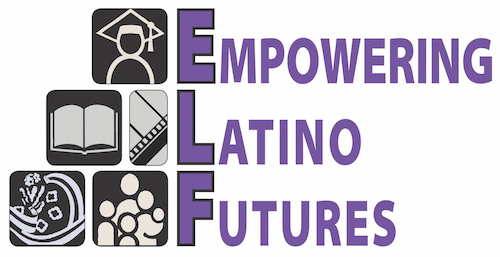 Formerly Latino Literacy Now, believes that only resources limit the power of success. To promote literacy in all forms: educational, financial, reading, health, and community awareness.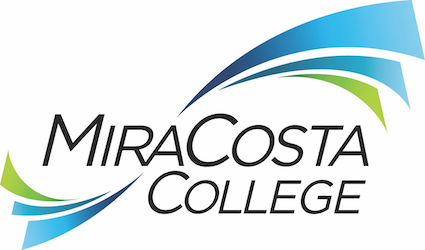 Our mission is to provide superior educational opportunities and student support services to a diverse population of learners with a focus on their success.
Thank you GREAT sponsors!
Thank you Literacy & Community Partners!