Latino Book & Family Festivals
As know as the Multicultural Latino Book & Family Festivals.

Providing a setting to learn & be exposed to opportunities. We believe that community success is limited by the access to resources.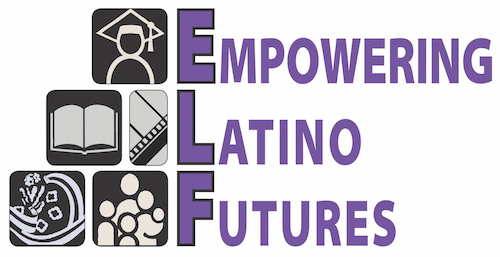 Removing barriers to educational & professional success for Latinos & underserved communities by creating products, services, content, partnerships & programs that lead to equal opportunity for all.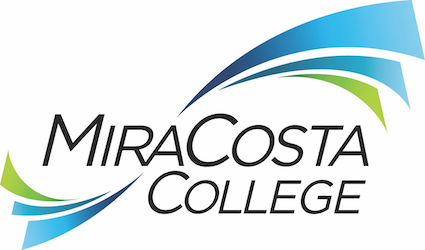 Our mission is to provide superior educational opportunities and student support services to a diverse population of learners with a focus on their success.
Enhancing the quality of life for all as we age, leading positive social change and delivering value to members through advocacy, service and information. The principles of collective purpose, collective voice and collective purchasing power guide our efforts.
Maximizing self-sufficiency with families and individuals through high-quality programs and advocacy in our communities.
Get a library card! Instant Digital Cards give San Diego County residents immediate access to our digital eLibrary resources, including ebooks and audiobooks.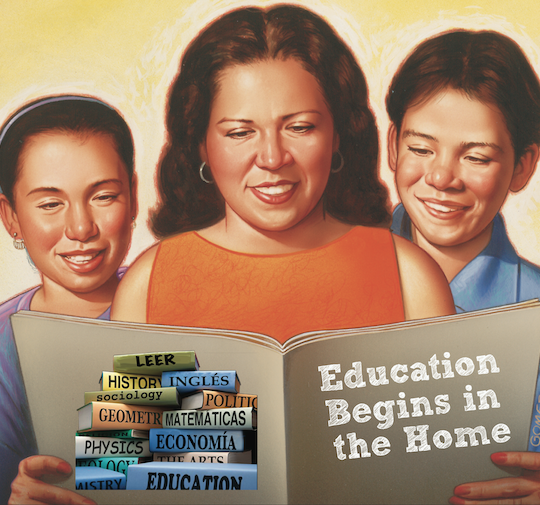 Our mission is to increase literacy in the Latino community by providing free access to books in an effort to support literacy.
Increasing the effectiveness of Latino policymakers, mobilizing the Latino community to engage in civic life and promoting policies that advance Latino political engagement.
A two-month effort that provided over 12 hours of live programming including presentations on education for K-12, college success, art, music, literacy, writing, books, entertainment, and community engagement. The program received 10,760 viewers and reached more than 42,700 people online including out of the country viewers.
YOUR SUPPORT IS IMPORTANT