Como tener una conferencia de padres y maestros efectiva – Lili Gonzalez & Jessica Gutierrez
Writing Essays for College & Scholarships – Roxanne Ocampo
Nailing your Personal Statement for the University – Roxanne Ocampo
Culturally Responsive Pedagogy (theory & practice of teaching) – Nury Castillo Crawford
Como ayudar a sus hijos a ir a la universidad y como pagar por ella – Lettie Ramirez
How to help your kids succeed and how to pay for their education – Lettie Ramirez

Latino Civil Rights in Education: La lucha sigue – Anaida Colon-Muniz
FICTION, NONFICTION | Ficción, No-ficción
Chicana Empowerment – Rita Sanchez, Sonia Lopez
Raíces familiares: Escribe, conoce y descubre las fortalezas y habilidades familiares – María Julia Casillas Casillas
What you didn't know about the music of Mexico? – Robert Chavez
Strange Sun – Felipe J. Ramos
El tiempo entre sus ojos – German Rodriguez
Researching Latino History – Tom Prezelski
The challenges and triumphs of the Mex-American community – Feigue Berman
Writing non-fiction when it is all about familia – How to manage confidentiality and truth-telling  – Linda Gonzalez
AUTHORS, PUBLISHING | Autores y Editoriales
Writing Essays for College  & Scholaships – Dr. Roxane Ocampo

The Growing Popularity of Lotería in Books and Games – Dr. Maria de la Luz Reyes
The importance of creating a community of authors, presenting the case of IMAGINA – José Antonio Villalobos
Black N Bilingual or Culturally Connected – Andrea Scott "Ms. Impactor"

Latino participation in the publishing world and academia – Victor P. Corona, Ph.D.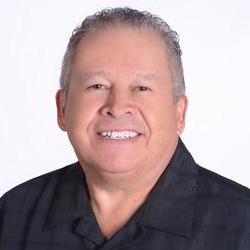 How To Write a Bilingual Children's Book – Jose Chavez
ARTISTS, ENTERPRISE | Arte, Empresas
Finances: budgets, FICO, compound interest – Lettie Ramirez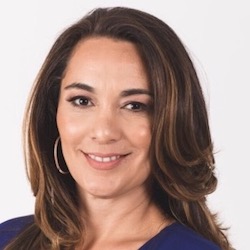 Goal Setting & Overcoming Obstacles – Elva Leon
Culture & Comics – Javier Hernandez

READING, CHILDREN | Lectura, Niñ@s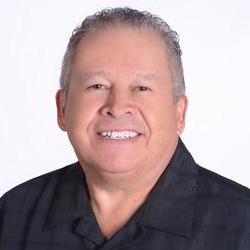 Children's book reading: Poetry & Rhymes – Mrs. California, Kristi Eddy and José Chávez
Estrategias de lectura para usar en el hogar – Lili Gonzalez & Gabriela Thompson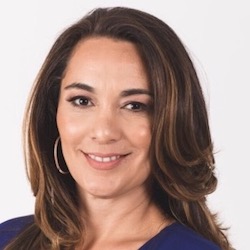 Telling your story, how-to. traditional publishing vs self publishing – Maritere Bellas, Natalie Torres, Elva Leon, Yahira Florentino & Dr. Roxane Ocampo

Developing a Culture of Reading at home – Maritere Bellas moderating, Natalie Torres, Roxanne Ocampo, and Fabi Harb
The First Lady Pope– Victor Villaseñor

My Child is too Young to Read – Not so! – Julie Lowen (Bilingual)

Mosquito Vector Control; Disease & Mitigation – Chris Ward

Living life in balance, mind, body and spirit

– Como vivir en Equilibrio: Mente, cuerpo y alma
– Dr. Carolle Jean–Murat, MD.
Introduction to Reiki Energy Healing – Marcela Alva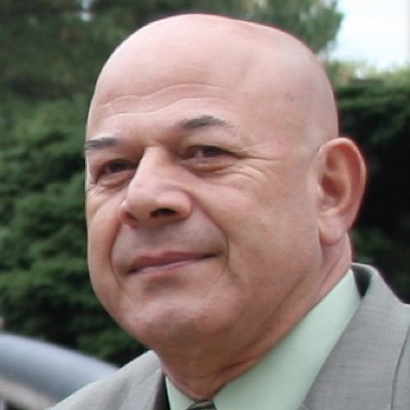 The Importance of Health – Dr. Agustin Ortiz

Benefits of Developing Healthy Eating & Exercise Benefits – Pauline Jaramillo (15min)
COMMUNITY TOPICS | Temas Comunitarios
Empowering Latina Teens in Grades 7-12 in North County Schools –Gabriela Hooshmand & Corie De Anda from MANA

Latina Characters and Role Models – Sylvia Mendoza & Sandra Lopez
Soluciones de la Imigración – Athenea Beltran

Ancient Footprints of the Colorado River, Aztlan, Origin and Ethnology – Alfedo Figueroa