¡ESTAMOS DE REGRESO!

The Festival is coming back in person!
The 70th Latino Book & Family Festival and the 12th in San Diego County. Become part of this great community-development effort.
Saturday, October 15, 2022
Sabado 15 de octubre, 2022
10am – 4pm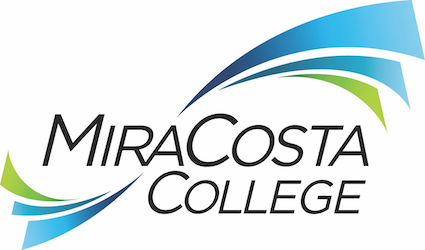 MiraCosta College
1 Barnard Dr., Oceanside, CA 92056
FREE admission & parking
Entrada y estacionamiento GRATIS
A huge thank you to our GREAT partners & supporters!!
¡Muchas gracias a todos nuestros patrocinadores!
2022 MiraCosta Latino Book & Family Festival Team
Adriana Brunner
Ana Patino
Angel Puente
Beatrice Zamora
Beatriz Palmer
Damaris De La Torre
Diana Minuzzi
Dr. Sunny Cooke
Edward Becerra
Esther Reyes Jones
Gabriela Hooshmand
Gaby Beas
Genevieve Wunder
Georgette Baker
Gloria Chavez
Glorian Sipman
Herminia Ramirez
Israel Marroquin
Jacqueline Ayala
Jaquelin Fernatt Dutson
Jonathan Gomez
Juan Estrada
Kirk Whisler
Kristen Huyck
Lilibeth Resendiz
Lisa Montes
Maggie Ramos
Martha Zamora
Melanie Slone
Monica Chapa Domercq
Osvaldo Alcazar Pulido
Patirica King
Rita Sosa
Victoria Vazquez
Yadira Osorio
Yenni Patino
Thank you all for the support through out the years! We hope you can continue being part of this team because only together is how we can create change in our communities!
The purpose of the event is to help and impart opportunities in the community, ideally reaching out to Latino families and youth. Highlight the importance of literacy (books, health, wealth) and promote awareness of college, career paths, and community resources. Meet our Award Winning role model authors as they share the importance of reading, activism & equal representation. 
The Latino Book & Family Festival was first celebrated in 1997, and 68 festivals have been held since then in eight markets around the USA including Chicago, Dallas, Houston, Los Angeles, New York, Phoenix, San Bernardino, and San Diego.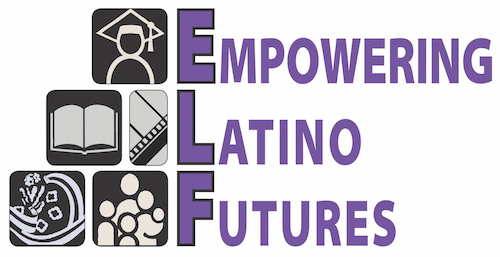 The Latino Book & Family Festivals is a community program of Empowering Latino Futures, a 501c3 nonprofit headquartered in Fallbrook, CA. The organization believes that community success is limited by access to resources and so it provides this free setting to learn and be exposed to opportunities.